Well keto lovelies we went over the 10K limit on the original so here is the sequel

I eat this pretty well every morning - bacon and very buttery scrambled eggs.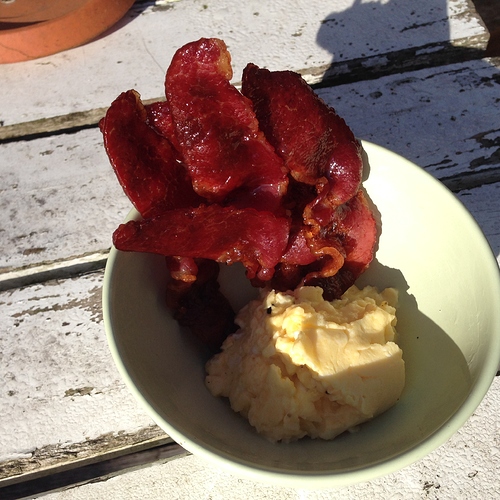 I now make double the eggs and share them with my 3 dogs. Here is a gratuitous pic of two of them, including the newbie lurcher Ammi.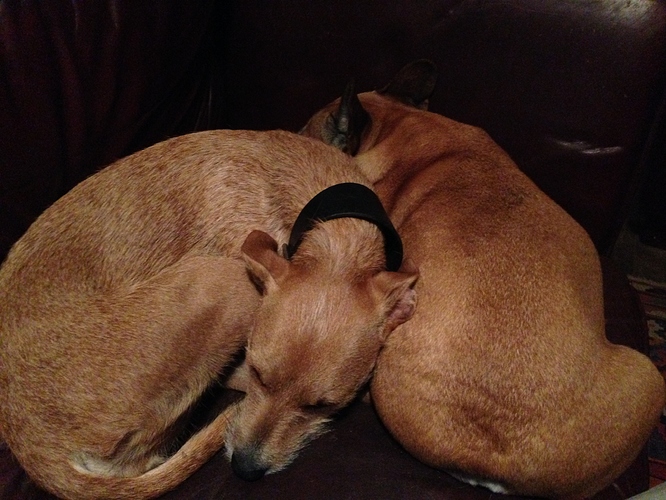 I still can't believe we hit over 10 thousand posts already. Keep 'em coming. I love you guys

If you have a few hours handy, here is the original thread…