Ok, here we go again. This time I am testing xylitol. More about that later…
But for now, I tested my baseline BG level, and got my normal base reading of 5.0. By the way, I am being surprised at the stability of that base level. At the moment, I always seem to be getting a 5.0 when I am far away from a meal.
Anyway, this time I then ingested 6g of xylitol. 6g only because that is the amount of erythritol I took last time, so it should be comparable.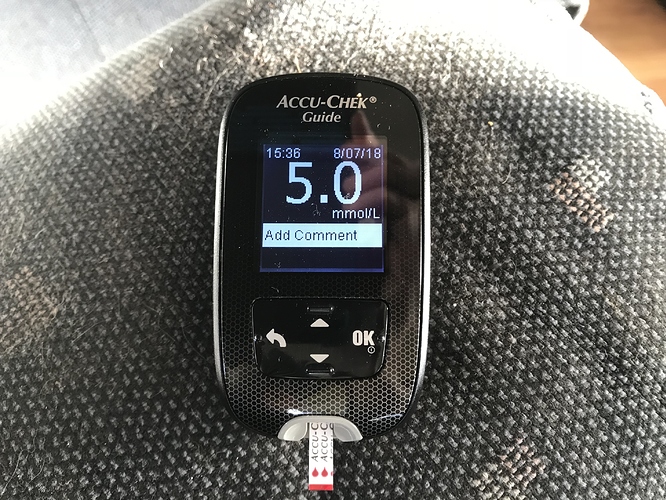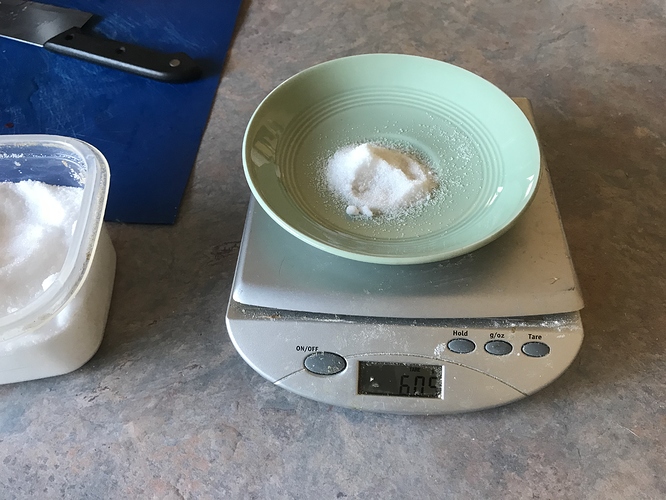 I'll be back at T+30 to test again and see what happens with xylitol.