Day 7 of phase 3 adaptive fasting - fasted day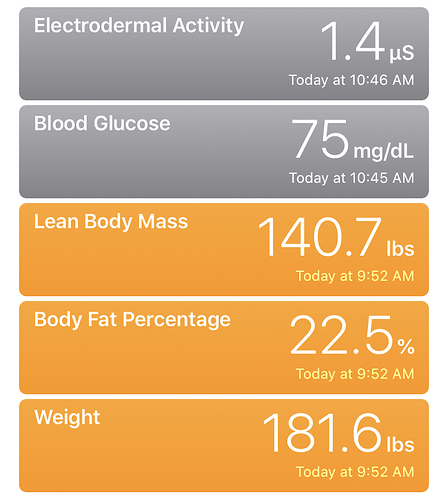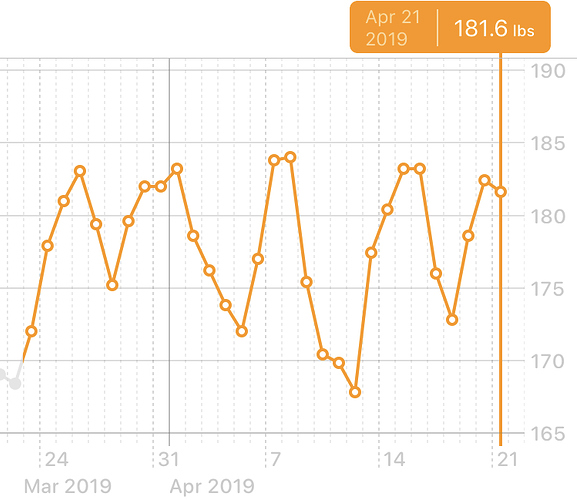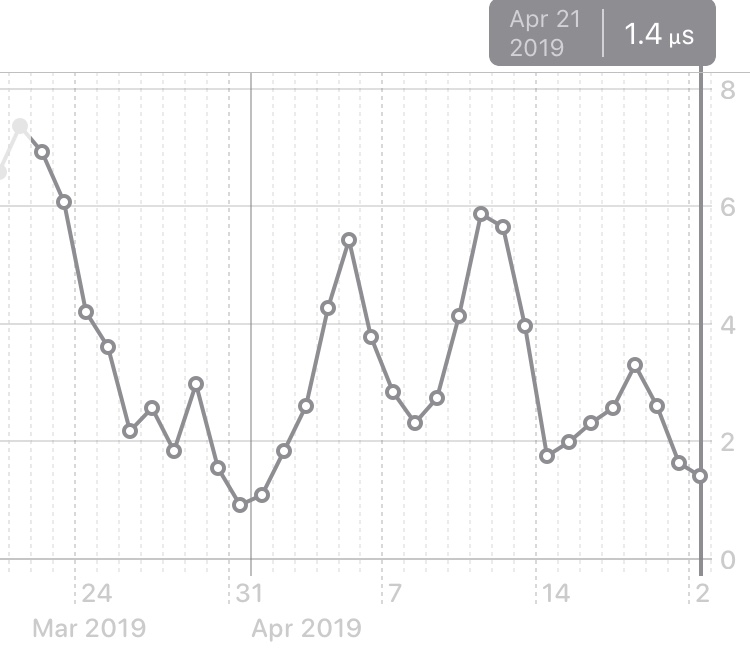 So GKI just under 3 this morning. I'll fast until I get under 1, then eat again.
Interesting how that's influencing my thinking…
Now that I have a measurable goal, I'm thinking of all the things I can do to get my glucose as low as possible and ketones as high as possible as fast as possible.
Am I hungry? No
Do I miss food already? No - actually need a fasting day to recover.
But something about a target just triggers me to solve…