Day 5, cycle 1, phase 3 (adaptive)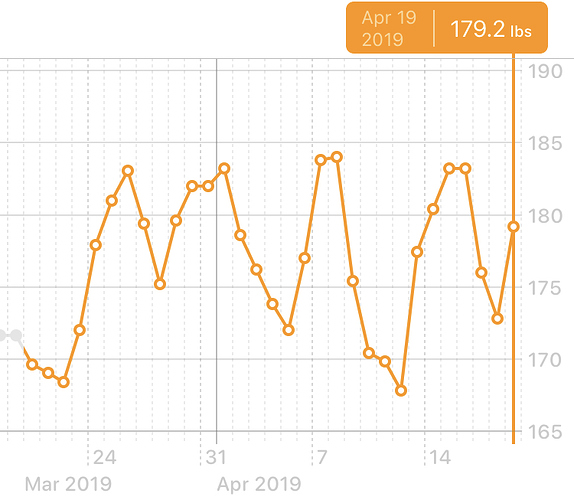 Gained 6.4lbs of "not-me" with water and food flux on last night's refeed.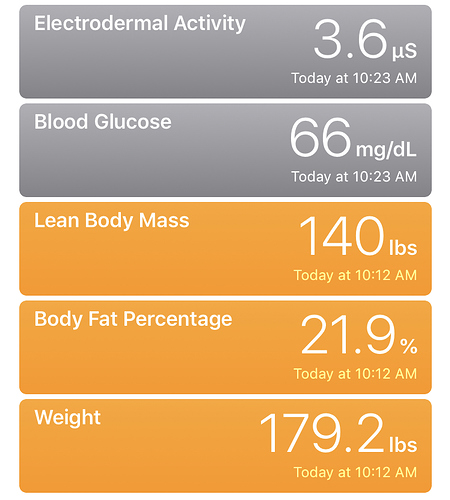 So 1.02 GKI which is pretty good after a refeed last night. That's the power of a keto refeed.
In fact, my ketones are continuing to go up…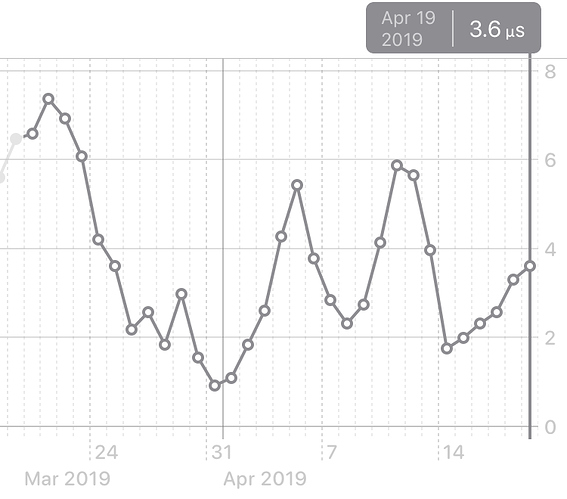 I have to admit that it's hard to remain in control after a refeed and I felt that going up in carbs would be ok, but the effect of staying at 20g post fasting looks good and I still feel pretty good.
24hrs to DEXA/RMR