New month, new thread…dubious title.
I'm actually having a light breakfast this morning as it's likely I'll skip lunch.
I should just go OMAD, but what the heck the thread needs opened.
Just some little gem leaves with Applewood smoked cheddar, chicken liver pate and some pickled garlic cloves: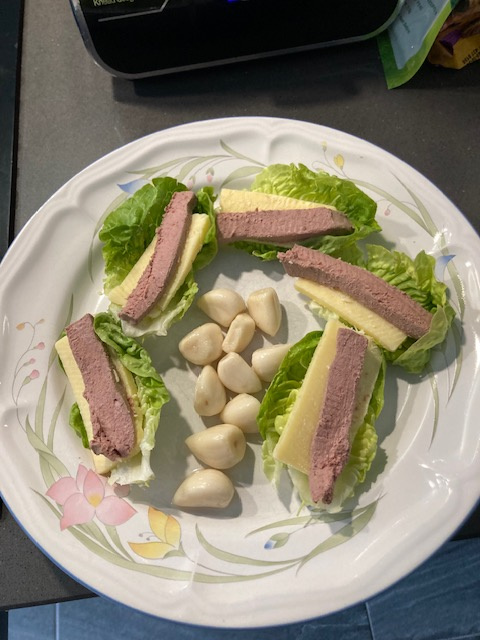 And for no particular reason, a pic of my pet kangaroo Carly, flat out on her back.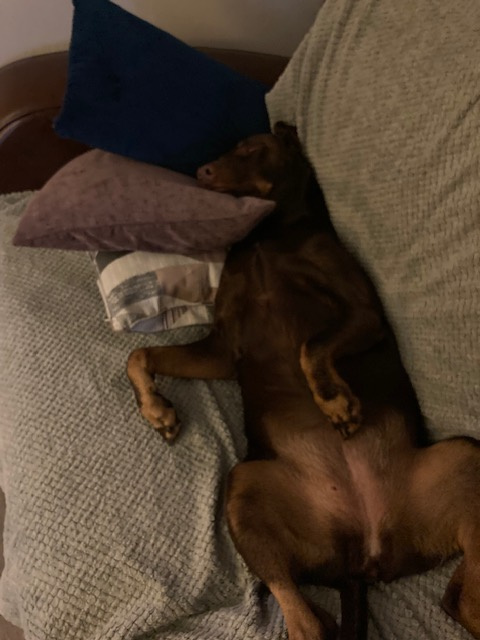 These threads get their own theme tune these days…
The Rolling Stones - Jumpin' Jack Flash (Official Music Video) (With Makeup) - YouTube
The Rolling Stones | The Story of Jumpin' Jack Flash - YouTube