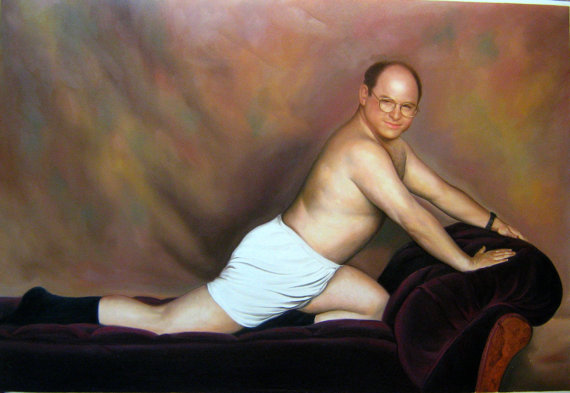 How to Fix your Broken Metabolism by doing the Exact Opposite - Dr. Jason Fung MD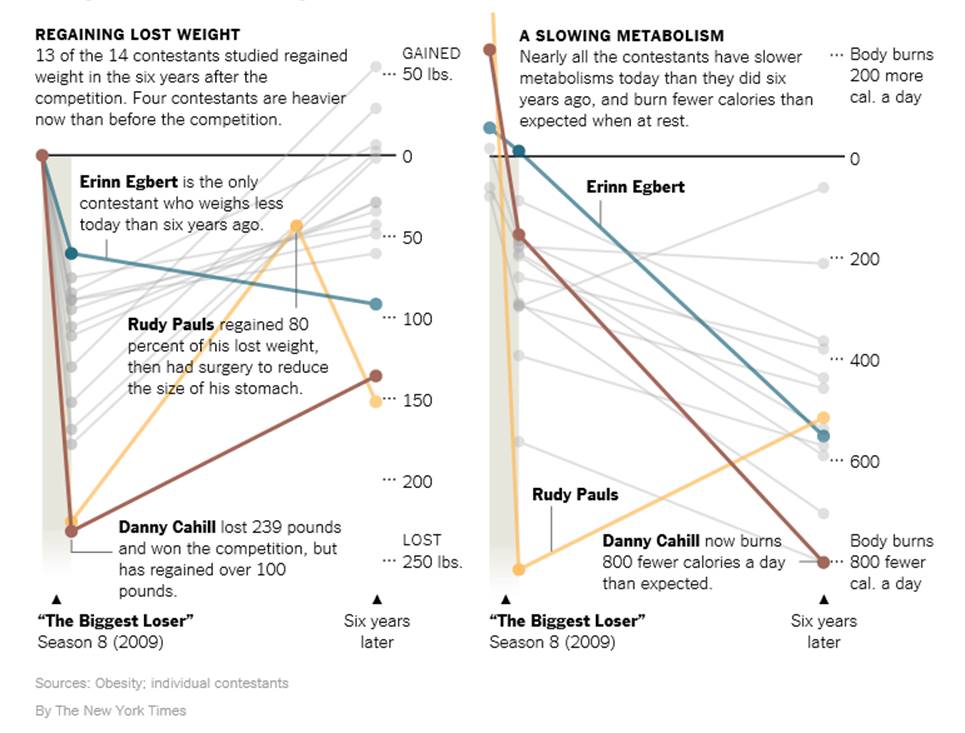 Leptin & Insulin Resistance Balancing Tips w/ Jason Fung, MD:
04:03 The Calories notion is false.
13:54 We have a mechanism in our body that determines how fat we get.
19:39 Your body weight set point is being reset upward.
20:23 To reset your body weight set point, you need to get your insulin low for a significant amount of time in order to get your leptin levels low.
01:16:42 The longer you've been overweight the more it effects weight loss.
35:40 If the old protein is never broken down, you cannot build new protein.
33:53 There is a period of gluconeogenesis at around 24 hours into fasting. You will burn protein, not muscle.
33:13 During fasting, as your insulin falls, you get a counter-regulatory hormone surge, increasing adrenaline, noradrenaline, growth hormone and cortisol.