Fat Fast or Feast?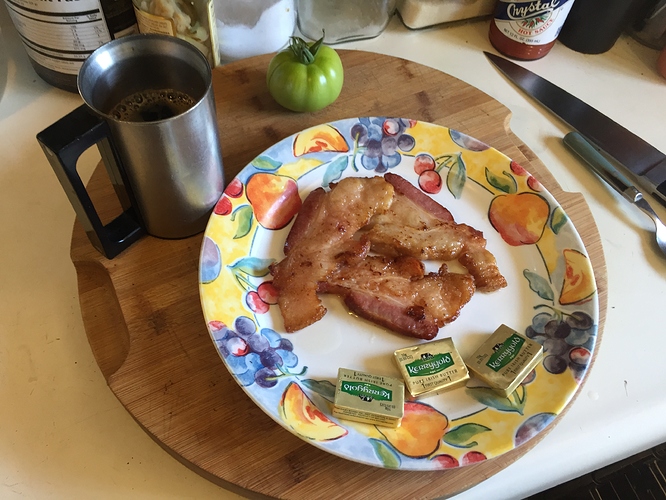 Fatty Fast Feast with Black Espresso
I started an accountability thread today with some things I am going to try, and talking about all the different approaches to KETO and my efforts towards reaching my ever shifting goals, and finding what works for me going forward. Because there's no going back. Fat Fasting twice weekly will be something I will explore and today is my first time for regular autophagy beyond IF.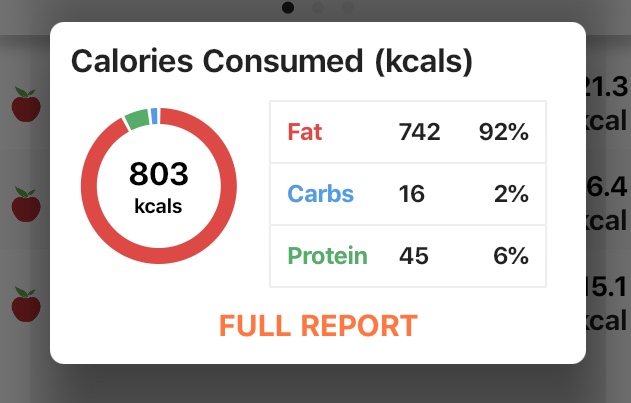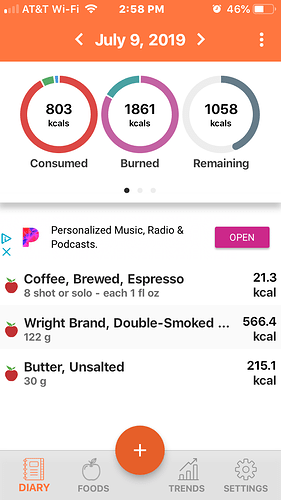 I do count my espresso carbs, today was 4g. I kind of doubt the protein stat based on the look of this bacon.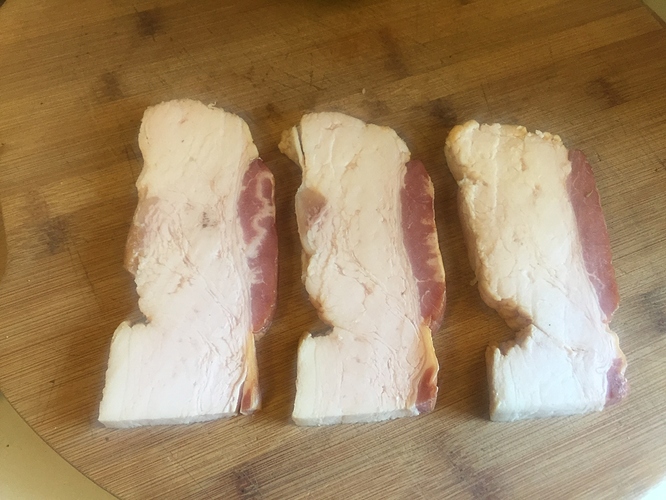 I feel very satisfied but not feeling full like I usually do after eating. This will be interesting.