I didn't eat the Steak just sausages. I fried them in lard having sliced them in half first. Much nicer done that way… got that idea on Sunday while out with Ben and Sian walking. So i had 4 sliced sausages and enjoyed them that much decided to cook 4 more only i ended up with burnt offerings… still very tasty though!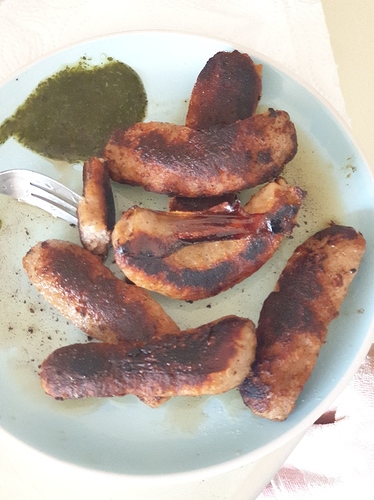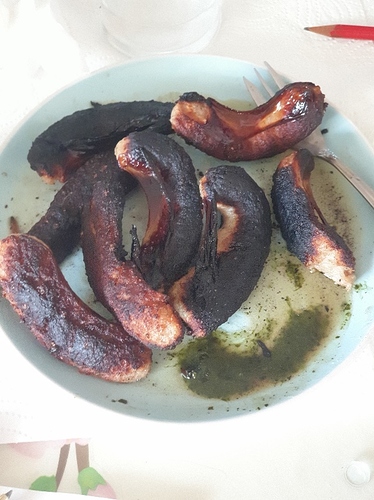 Doubt i will eat anything else, i ate some cheddar earlier and fortunately have none of that left!

@never2late
i can't imagine running out of meat … i kee my freezer well stocked but i understand where you're comig from about the eggs n fish not being satiating enough. I find the same with chicken n turkey. Yes red meat is def the better option.