https://www.cdc.gov/parasites/toxoplasmosis/index.html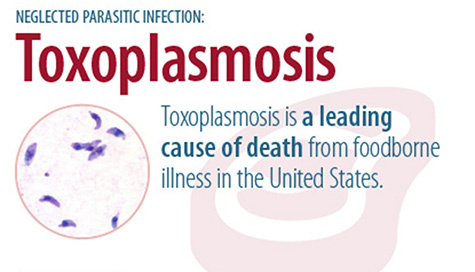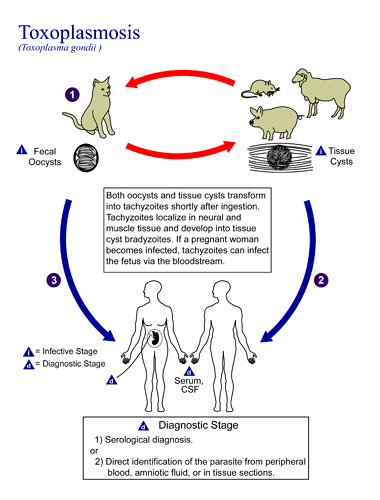 It = infection with the parasite Toxoplasma gondii
Good questions Vic.
I'd love to deep dive on the qualifying statement, "It is not dangerous to anyone with a healthy immune system." Plenty to explore there.
But I think I'll go straight to the newer stuff (2012). There is plenty of foundation health information of why it is better to not become infected with Toxoplasma. And I do think we need to look after pregnant women and unborn children (most of the infection literature outside of veterinary articles). The newer information is about the effects in the context of human psychology. I often wondered about how the disease changed the behaviour in mice, and whether infected humans would show behaviour aberrations (we are mammals after all).
People who have been infected with Toxoplasma gondii show a number of behavioural changes, including a tendency to take risks, trust strangers and be more outgoing than people who don't have the antibodies.
And Flegr's research suggests these effects can mean bad news for infected people. Infected subjects tend to be less vigilant and have slower reactions. That makes them worse drivers, prone to lapses in concentration and to mistakes.
Infected people are also two to three times as likely to suffer from mental illness, notably schizophrenia.
Evidence is also emerging that Toxoplasma infection can almost double the risk of several brain cancers. Perhaps we shouldn't be surprised that an organism that encysts in brain cells might trigger tumour growth.
In fact, a cross-national study in Biology Letters shows that about one fifth of the variation among 37 countries in brain cancer incidence can be explained by national Toxoplasma infection rates.
Let's start with that.