Sorry just couldn'tt read all 21 posts this evening. I have been assisting Raymond again with settling into his new Bungalow and we have a way to go still. Went for a bit to eat in cafe today about 1ish so brunch was my usual cafe bash of 2 fried eggs 2 sausage and 2 bacon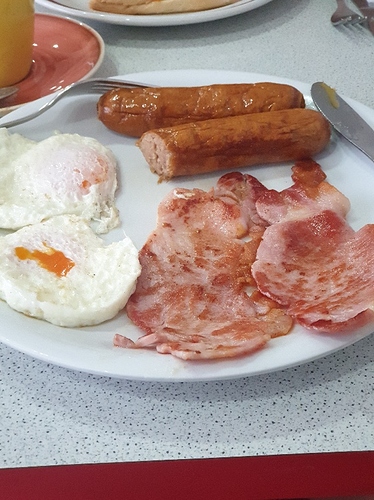 Dinner was 2 cold chick thighs followed by 1 sirloin steak and followed that with 3 hard boiled eggs with a couple of chicken thigh skins in butter.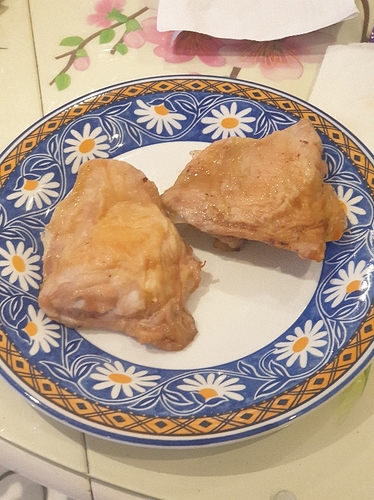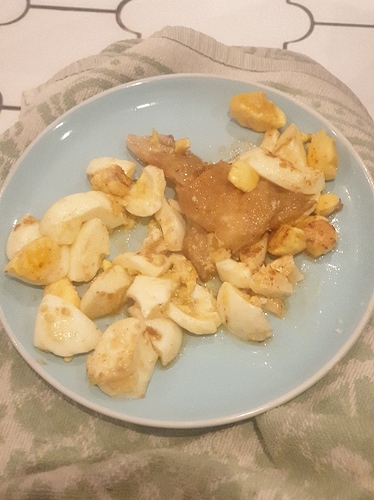 No steak pic… must have forgotten to take it lol
@JJFiddle i haven't taken butter out of my diet because i really need the fat content and because i get salted butter it saves adding any. The steaks definitely need the added butter… i feel i need something as i am not adding any spices or condiments now.
I had cut right down on things like sausages too… until this week while helping with Raymonds move when i have eaten out more. But hopefully next week we will have it all sorted and i can return to my 'new' normal!