NOT a vegan; this inference is absurd.
HAVE fasted before.
Consider probability and complex systems theory before using the word 'normal'; as the 'normal' in todays standards is obese, not quite my standard to achieve physical excellence. See: https://www.ncbi.nlm.nih.gov/pmc/articles/PMC3405064/
Or: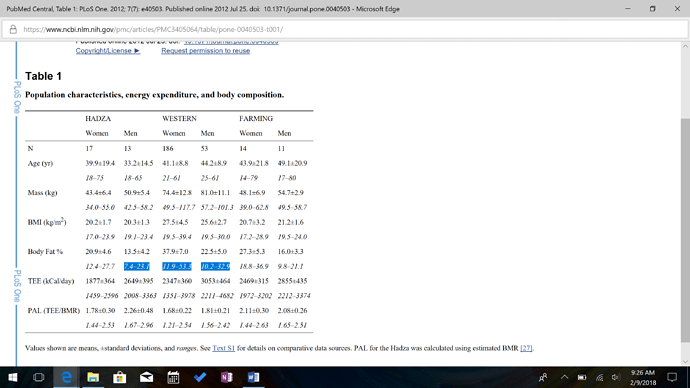 .
7% body fat is within the normal range of hunter-gatheres; a despairing 32.9% body fat is within the range of 'normal' body fat within modernity. Your perception of 'normal' is one that I abhor.
When I was obese (30% BF or more) the advice I was given was to 'just accept who you are', 'you look fine', and the most prevalent "you will hurt yourself"; never mind these same people ate candy without exercise on a regular basis and 25%+ BF.
I attribute all my success to rejecting advice and pursuing my own path (even financial), not others, see the ancient Seneca's work, des beneficis; where he highlights the asymmetry of advice-givers, essentially an introduction to risk-theory, without the mathematics.
On the last day, I will include photos of me when: 1) I was 30% BF, 2) I was 7% BF 3) When I was (now) 12% BF and 4) after the fast.
My success will be a testament to the failure of advice-giving.