3rd Carnivore Day
Breakfast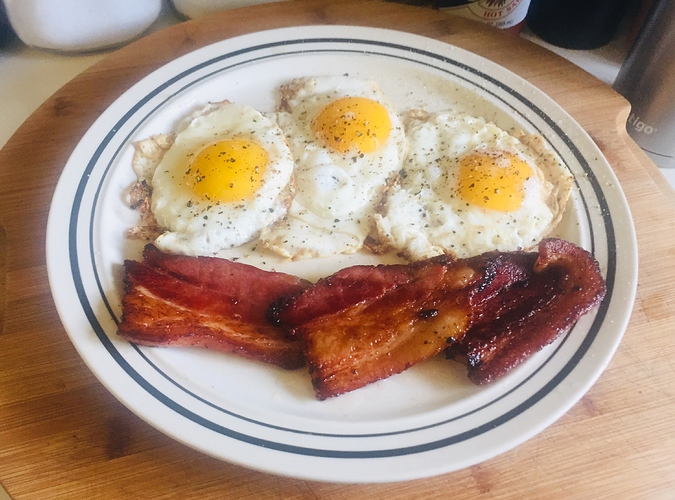 Cold Tri Tip and Salami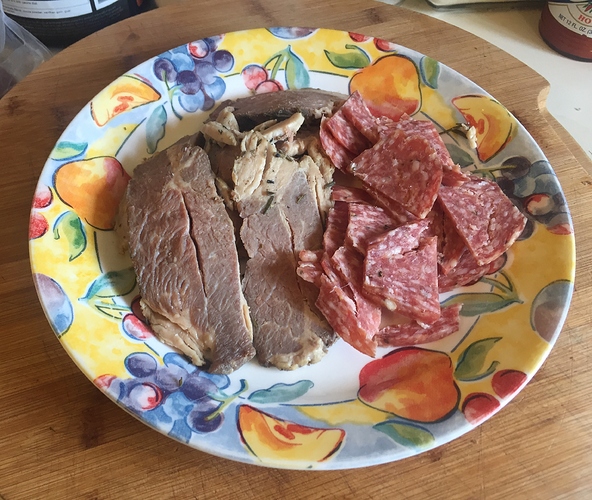 Tomorrow is
Steven's Birthday 25!!!
I am breaking from the carnivore experiment for his birthday and he's back on Wednesday for two weeks. So I will continue without the HWC and go back to regular KETO eating while he's here, we'll see what happens, I might do some Carni days with him too.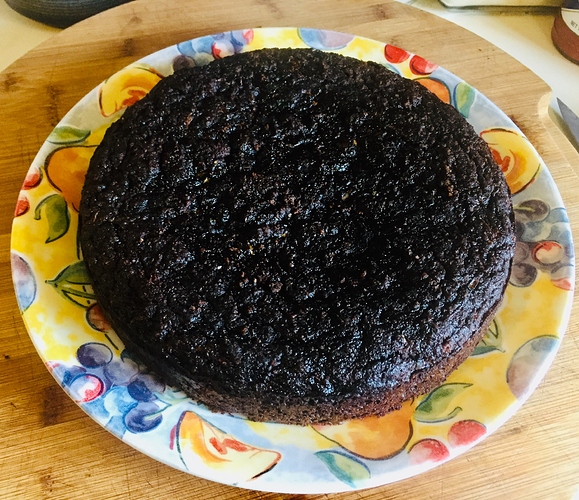 I made the cake today, Low Carb Yum "Best Chocolate Cake". I like this recipe and after trying it for my first cake haven't ever bothered to try a different one.