Wouldn't let me post this yesterday, so trying this morning.
So there's a couple ladies I speak with at the Deli at Food Lion, the one nearer to my work. We've been chatting about Keto/LowCarb for a little while, and one of them asked if I had tried the 647 Bread, when I mentioned I picked up some Low Carb Wraps recently. Told her I hadn't, but that I had seen them.
So I decided to have the Wife pick some up the other night, to give them a try. I had only looked at the Italian one, out of the 6 or 7 they offered, but wasn't sure if the Wife wanted to try one of the other ones instead? But we ended up getting the Italian. … They are all 6 carbs a slice, so it's manageable, if one only eats them from time to time, and with mostly meats or other low carbs stuff. … But it wasn't too bad even though I was never really big on bread before Low Carb, but prefer wraps myself instead.
Basically lunch meats… Ham, Cheeses, (Havarti & Gouda) Hard Salami, Turkey, Olive Loaf, Chicken Breast… Can't remember what else? But again wasn't bad, but think I will stick with wraps.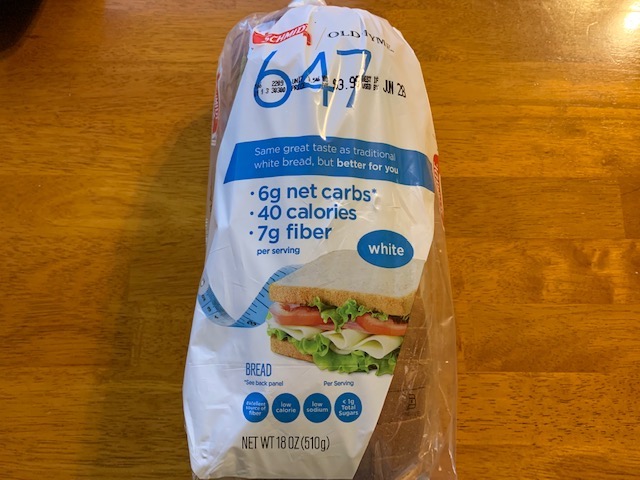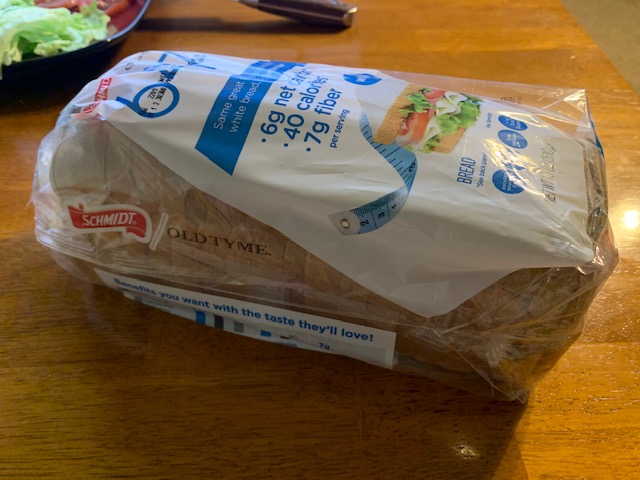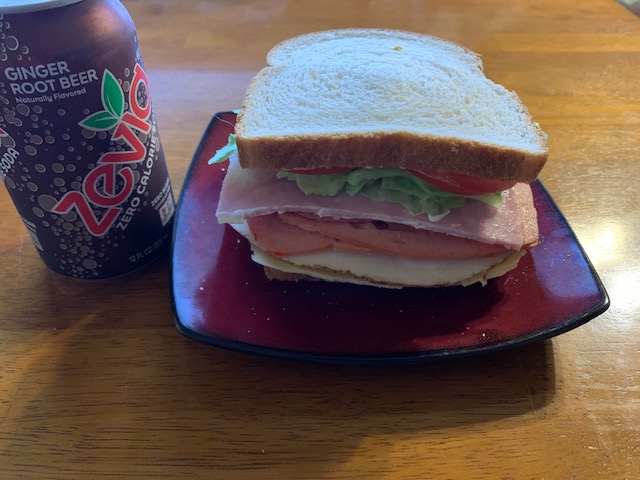 Dinner was, well, quite good. … Texas Road House - Porterhouse Steak, with Mushrooms, with extra Mushrooms, and of coarse, more Mushrooms.

I still have two containers for tomorrow. (One is shown in the pick, the other was off to the side. But they give you quite a bit. And I had two ribs, since they had sauce already on them, and I didn't want to eat many not knowing the Carb count.