Aww thank you Robin. I actually do have a fancy long dress in very similar colours… i love colour. I tend to wear quite a bit of black in the winter months but soon as spring is upon us its back into the colour.
Dinner just before heading out dancing was a lovely ribeye steak.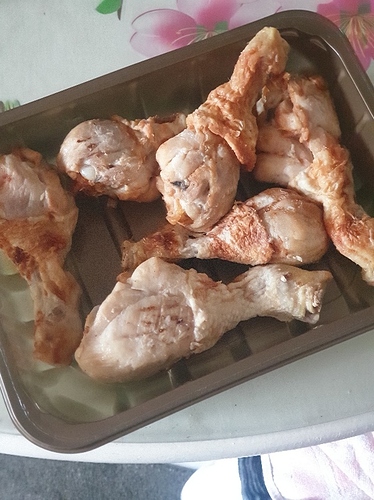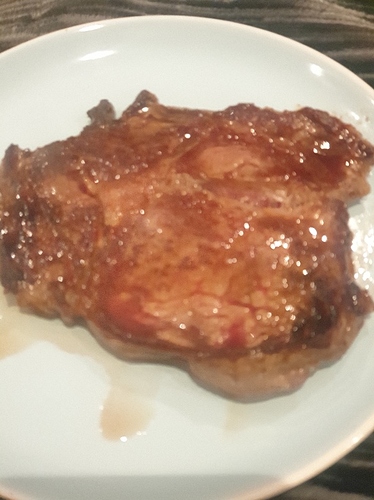 the drums were my brunch.
Had a super lovely evening dancing at Melton Mowbray (where the famous Melton Mowbray pork pies come from) floor was fabulous and so danceable and Colin played our special versian of The Pink Panther for us to Slow Foxtrot to and gave us a big knowing smile. Wow we danced our feet off and really made tle most of that track and it just ended up as an off the cuff dem for them … havent done that in a while what with one thing and another!

Got home about 11 15pm and attacked the cheddar! Just about ready for bed … bit on the late side for me but hey ho!