@FrankoBear praying you get better real soon and these Covid symptoms ease off. What a sh1t time you are having at the moment, poor you. My only suggestion is plenty fresh air and no dairy. Also if you are able to do any breathing exercises (with that horrid coarse cough) I am sure Mrs Bear has already been advocating that.
No CrossFit today as I had a work friend popping over for a brew this morning then we took his friends dog, Kita, out for a walk. Only a slow 1.8m walk and talk while Kita sniffed her way through the grasses. He did warn me that one part of the walk was high brambley, thistley, nettle narrow path and I have duly been stung scratched and walked in the eye a few times! Hey ho all part of the fun of dog walking!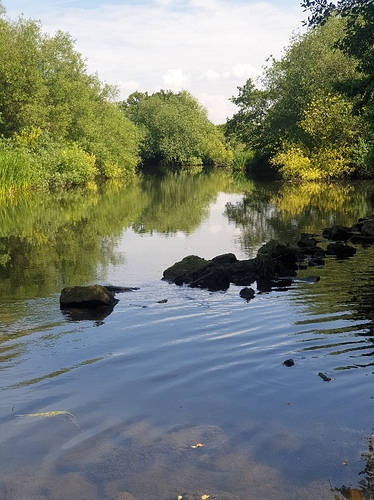 Lovely hot day and kita really enjoy just standing in the river cooling her belly down

Came home for brunch which was sliced cooked chicken reheated in butter.
Took Raymond to get his covid booster this afternoon and then to the Garden Centre for a chat and brew. Out in the garden when I got home to water the plants and deadhead the flowers.
Dinner was the 2 left over Chicken thighs cold.