Like we don't talk about it enough already.
So Oscar Mayer bacon looks like this: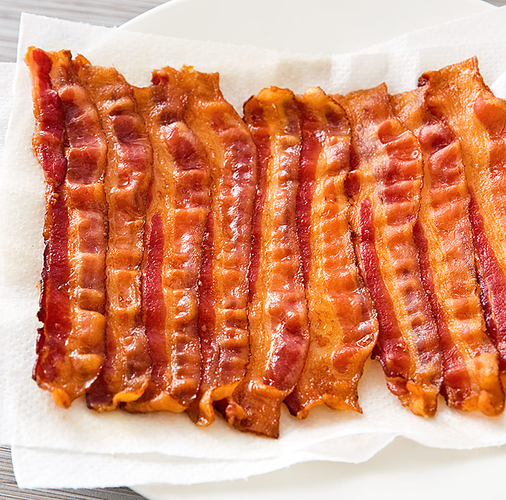 all uniform and wavy.
Mine looks like this: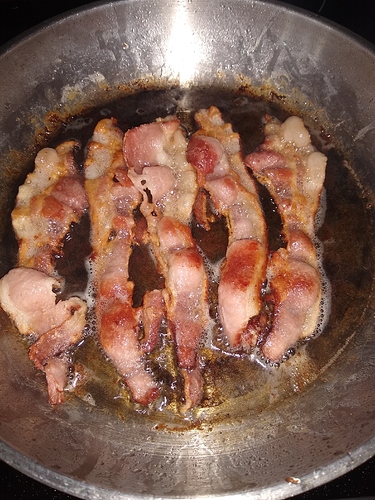 not uniform at all.
Don't get me wrong. Bacon is bacon and I love mine, but how does OM make theirs look like that? Is it good, bad, or indifferent how uniform bacon is? Discuss.