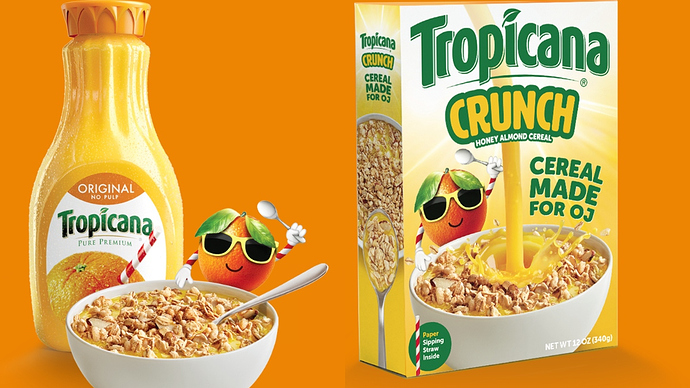 Congratulations, America, on coming up with yet another way to insert an ungodly amount of sugar into your diet. Bonus, it doubles as pet chow for hummingbird breeders.
Free prize in every box: A syringe of insulin!
Ketoers, aren't you glad you never have to deal with this kind of crap again? It's like lookin' back at a cult, ain't it?