Just for fun, I did a keto science experiment. This morning I had a fasted (12 hour fast) I had a Ketone blood test 0.2 mm/dl with a blood sugar of 111. While remaining in a fasted state after taking a 30-minute ice bath while breathing exercises ( Wim Hoff style, kind of)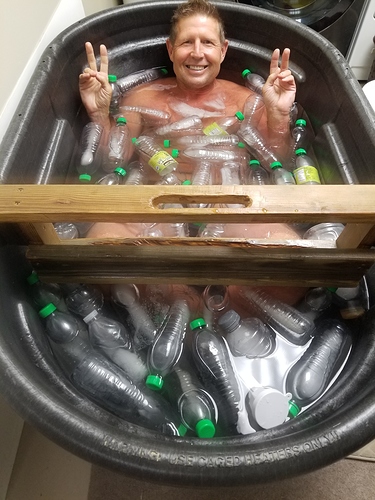 and a 30-minute rewarm bath I repeated the tests - Ketone came in at 0.4 blood sugar 87 I expected the blood sugar to be lowered due to the dawn effect but for me the 0.4 reading is significant.
This is only a data point if one. The test cost me 4$ in strips so I would not want to spend that every day but it was fun to do.
Although technically this level is under under the nutritional ketosis protocol traditionally it's been very difficult for me to go very deep and ketosis I have a hard time to ever get above 0.6 even after continuous fasting and exercise.