I wouldn't get too concerned with any measurements, as do we really know what's happening?
Here's a day I took with ketones (forget which meter; I have several types) and with a FreeStyle Libre 14 day US sensor: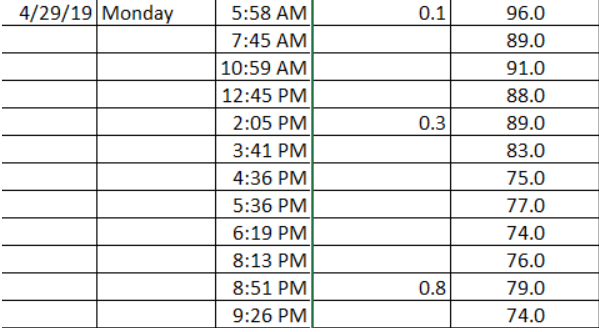 Am I "out of ketosis" in the morning when I got a 0.1? What about at 2:05 pm, when I got a 0.3?
Now, you might think: he must have eaten carbs the day before, and that's why his ketones are so low. And you'd be wrong. This is what has happened to me over time: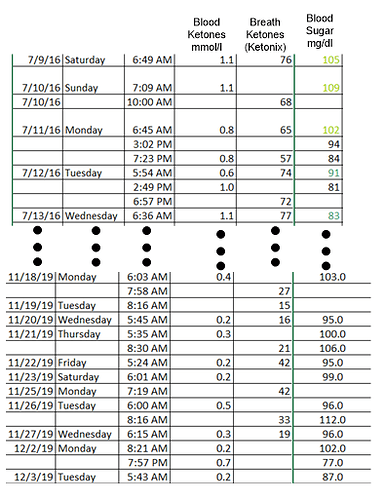 And if you ever start testing the error the meters, it's high. Really high. I have a picture (need to find that) where I compared two Keto Mojos and one Precision Xtra for ketones, and got 0.8, 0.4, and 0.2. What's the real value?
As gross measures of what's going on, they are OK. As exact measures, they aren't.
And for someone like me, I've been doing this so long that they don't tell me much, and I can't understand a lot of what they do tell me. For instance, breath and blood ketones are often completely divergent: BHB can be 1.0, and the breath will be all over the map for that value of BHB. What does that mean, and why? It's tough to say without more data analysis than I can do.