Went to yoga for 1st time yesterday since quarentine and I was approached by a lady who I have been attending yoga with for several years. She started with "oh you look so good still! Are you STILL doing that keto thing?" LOL
I replied "yes it is a lifestyle change and the only way I can keep off my 40 pound weight loss and stay healthy. I have no self control with carbs and I find my keto way of life easy and I don't stay hungry".
We talked about struggles with stress during quarentine and I told her I had gained 3 to 5 pounds due to some stress eating and she said "Well you probably needed to regain some."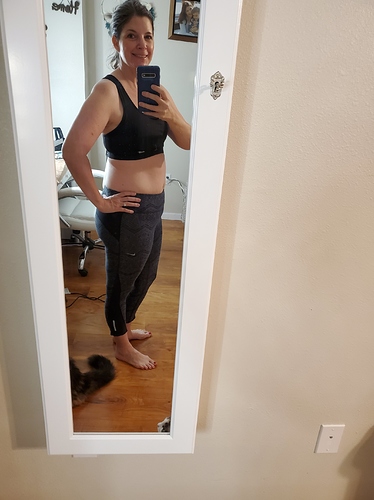 The whole thing cracked me up so much. I laughed about it all day. I have managed to lose 40 pounds, keep it off almost an entire year, and jealousy and misunderstanding rears its ugly head from time to time. I thought I would share to see if any of you have experienced similar things. Haters gonna hate man!