That must be a very low alcohol, sweet grape to produce 300g of residual sugar in a 750 ml bottle.
https://winefolly.com/review/sugar-in-wine-chart/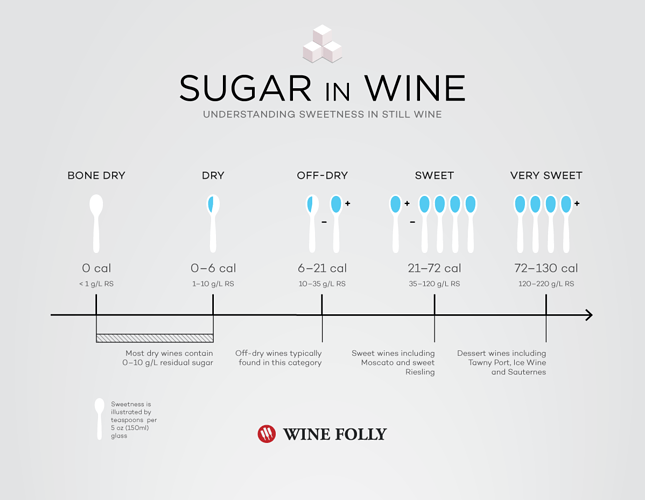 Dessert wines have as much as 220g/L, which works to 165g in a standard bottle, 82.5g in a 375ml half bottle, and about 21g per 3 oz pour (it's a dessert wine).
Most wines that people drink tend to be between bone dry and dry, which works much more doable in a ketogenic level of carbs.
If you want to get very technical, you should learn to read a tech sheet:
https://winefolly.com/review/understanding-wine-tech-sheets/
To really understand the residual sugar in wines.
What you're getting from Dry Farm is someone who is reading tech sheets, running unnecessary lab tests, and essentially functioning as a marketer/concierge. That's not a bad thing.
But, here's some interesting stuff:
https://dryfarmwines.helpdocs.io/article/tvwtumnbqc-how-many-calories-are-in-your-wines
While a typical domestic wine can get up to 18% alcohol by volume, we don't accept levels about 12.5%. And, we carry a range of wines as low as 9.5%.
18% domestic wine is hardly typical. Typical BIG Napa Cabs top around 16%, though I'm sure you could find a few at 18%. Most Cali reds top around the same 12.5% to 13%, and most rose' are low alcohol down where their low alcohol wines are.
I don't think this is snake oil. I think it's a worthwhile service. I have found several other shadings of the truth in their FAQ, and yet, I don't think that necessarily diminishes the value of the service.
Last thing, while the 1g/L is a nice statement to make, I suspect, for my palate, this will not balance properly. Low but non-zero levels of RS are key to balancing the acidity, the alcohol, the whole flavor of the wine. I'm not sweating it if they get up to even 38g/L, which works to ~5 per pour, assuming 6 pours per 750 ml (4.25 oz). And very few wines I drink get that high.
Full disclosure, I'm a minor wine geek and planning a trip in November to Sonoma, where we will visit a few wineries, including maybe a couple that dry farm. Dry farming is probably the future in California, with the climate change.