I went on an all girls trip last week and bought myself a new wardrobe. All size 4's, in December I was wearing 14's.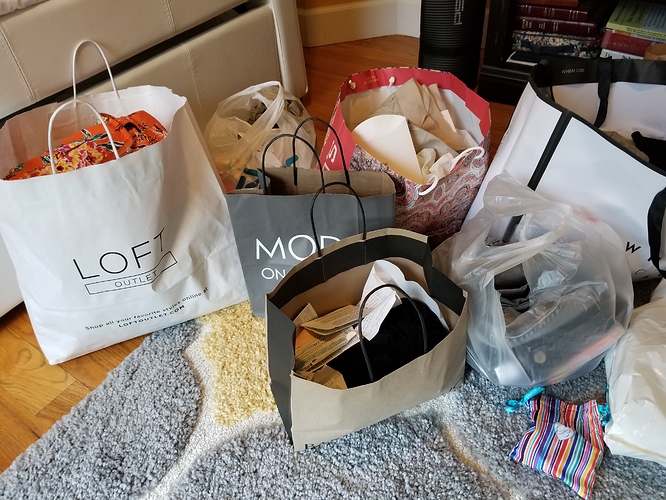 Here is a sneak peek of a couple of my faves: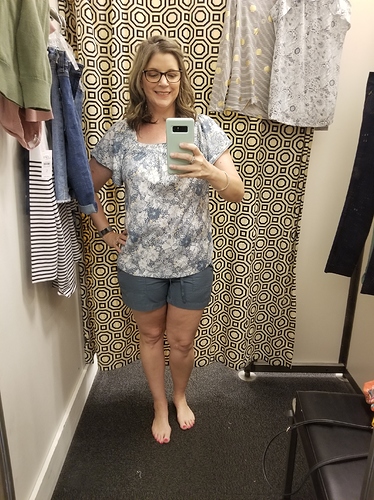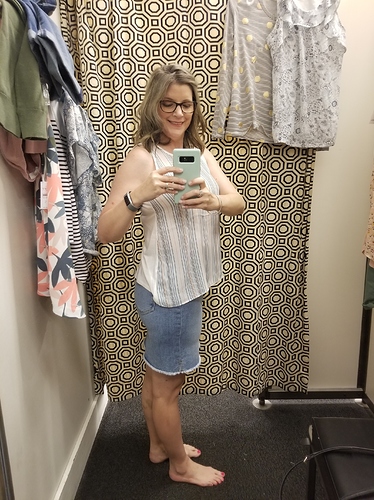 1st long trip eating keto. Maintained my weight and found it easy to eat even with temptation everywhere! Even at the airport. Loving my keto life!