I did warn you…
These were tight on me 6 weeks ago. I had to buy these shorts as nothing else would fit me. I will happily be sensing them to the charity shop next week.
6 weeks in. It goes to show that you can't just go by weight alone. I've only lost 16lbs, but I've lost 6 inches of my waist.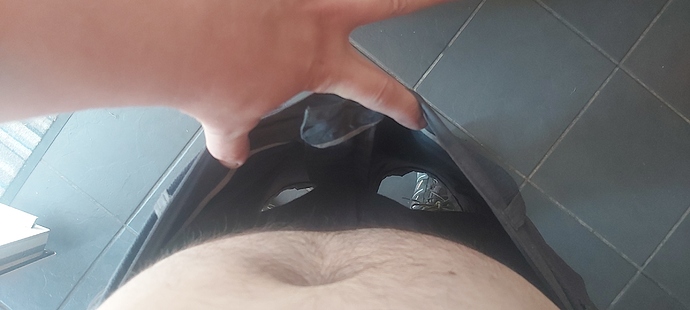 Thank you to all the wonderful people who have given shared their knowledge and advice.