I have totally, and I mean TOTALLY, lost faith in Ivor. No longer follow him on Twitter or anywhere. He thinks he's "scientific", but his knowledge is wrong many times and he's reading everything to benefit his theory, but not discussing theories that go against his.
I now wonder about everything else he has said in the past.
Give you an example. The miracle Tcells that are supposed to save everyone. This Week in Virology interviewed someone who graduated MIT and studies viruses and Tcells for a living. He said that he's tested cross-cell reactivity for Tcells using "old" (stored) blood from donors, pre-covid-19. There is cross-cell reactivity between the "common" coronaviruses and covid, for many people, for Tcells.
He does not know what this means. It could even be bad. Yes, bad, not good. He THINKS it's good, but does not know.
Lest you think he's someone who doesn't know anything, he's a coauthor on this paper, and they also discuss another of his papers in the podcast: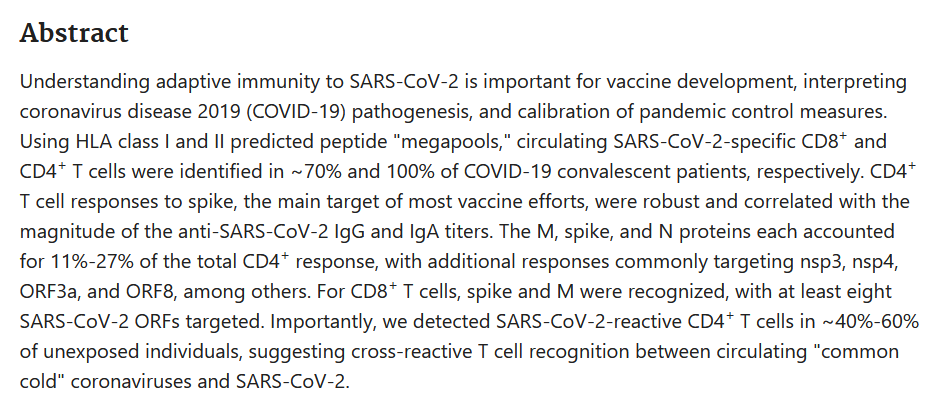 And of course, Ivor would read this and say "cross-reactivity of common cold coronavirus means many are IMMUNE to covid", which is not supported scientifically.
I have stopped following many low carb gurus, because they think they KNOW what's happening with covid, when they do not. No one does.
Link to TWiV: