We talk a lot about people who we would love to save but who are resistant to our efforts!
I have one heartwarming success story to share.
I met a work colleague by chance with his wife. I used to work with her before she left to raise her family. She was a slim, pretty girl, and my colleague (I will call Tom) told me, some years ago, how she got up and put on her size 8 jeans 2 days after having her first child!
I was shocked to see her, some 13 years later, looking so unwell. Her skin was like putty, she looked bloated and obviously unwell.
When I saw Tom at work he explained, she had a benign tumour on her pancreas and had been so unwell. She had been put on a low fat (!) diet and was struggling.
I found an article online about keto and pancreatic cancer. I told him to read it and see if it made sense. When I went back to the ward I could see he had had a lightbulb moment! His eyes were shining and he had obviously done some more reading. "How would it make sense" I asked him "to keep making the diseased pancreas work by giving it carbohydrates when keeping carbs low would obviously rest it"?
Two weeks later he saw me at work and told me how well his wife was doing. From the first day, he said, she had improved! A few months later he took me aside to say that her periods had restarted and her depression had lifted. "I have my wife back" he told me!
Some more months later he told me that her check up had shown the tumour had shrunk by more than half. His wife sent me a card and a gift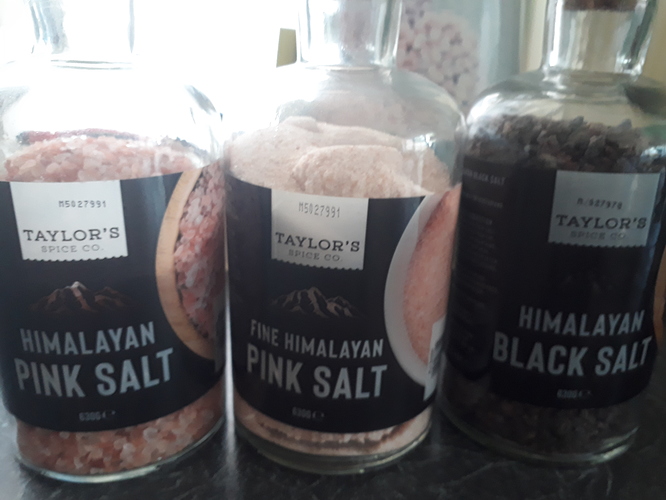 Just recently I have heard that she has been discharged, except for yearly check ups! Her tumour has almost disappeared!
Now Tom has lost 2 stone and feels much better himself!