"In response to protein, blood sugar rises on a keto diet". Not for me. At least not that I've ever seen. One example: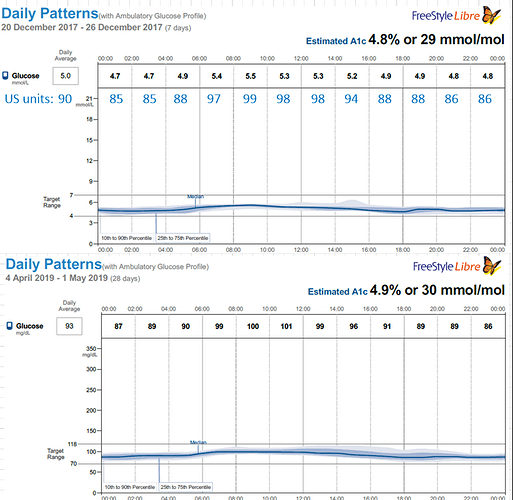 But I've been keto since 1/1/14 and don't have data for much of that time (GCMs are too expensive).
And, it's a moot point for me anyway, as I get fatter if I eat high fat, whereas I continue to lose weight if I eat lower fat, higher protein. So, I eat higher protein.