I've been on a keto plan for 30 days.
Measured macros all but 2 days in mfp (just lazy, not cheating)
I am trying to figure out what is going on.
Week 1: 12%, 25%, 63% (total carbs, protein, fat)
Week 2: 8%, 26%, 66%
Week 3: 9% 24%, 67%
Week 4: 8%, 21%, 71%
Week 5: 9%, 24%, 67% (so far)
Average calories approx 1,550-1,600 per day.
I do not back out Fiber.
I am doing minimum exercise. A couple days of swimming (medium), a couple days of light exercise on bike and kettlebell swings, a bunch of walks, etc. I am at a desk job.
I felt a bit bad for a few days at the start. I have what seems to be keto breath and taste in my mouth starting about 1 week in.
I am a type 1 diabetic with insulin resistance before starting.
My BG is tested every 5 minutes, here are the averages with standard deviations ~15mg/dl (ie no wild swings)
Week 1: 108 mg/dl avg
Week 2: 92
Week 3: 94
Week 4: 93
Week 5: 102 so far
My insulin intake has dropped by approx 65-70%
My weight loss
Week 1: 8.3 lbs
Week 2: 0.7 lbs
Week 3: 2.9 lbs
Week 4: 0.8 lbs
Week 5: 0.6 lbs (so far)
Started at 189.2 and currently and 175.9
Target weight = 170.0
I had not tested Keytones at all until day 29 (yesterday).
I now have a red Ketonix that measures in PPM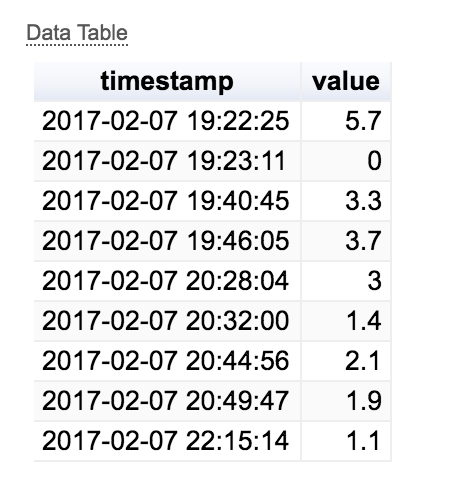 Other notes:
I have done the "slow carb" diet 4-5x in the past with stints of 2-3 months each. I did not think any of those diets put me in Ketosis, but it may be possible i was fat adapted (i kinda doubt it. I was around 50g of carbs but had more protein and considerably less fat).
Some days I have been drinking a small Cappuccino (Aussie version), besides that I do not ingest any carbs besides incidental from greens, etc.
I am a bit baffled to why my keytones are so low. In fact i just tested an hour after eating 32g of mac nuts and now blowing a zero.
Any ideas on what is going on? In general happy with my progres, but…
I am really shocked that i am not in at least nutritional ketosis.
What is going on?