In the news is an article about a chemical released when mice exercise. One of many: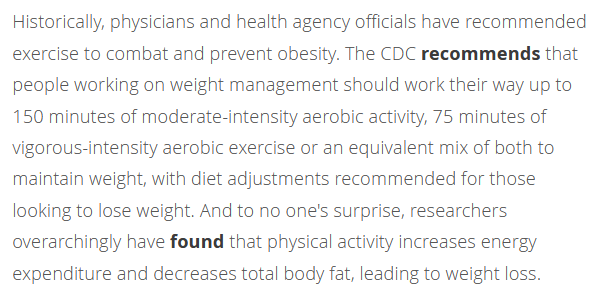 I have to say that I gained 90+ pounds while exercising. I have never stopped exercising since I was in my early teens, maybe 15? Can't remember. Started out jogging and body building. Never stopped.
What about you? Did you gain weight while exercising? Do you think exercise helps at all?
(I think exercise helps for things like stress relief, depression, mood, etc. I don't think it helps much at all for weight.)