Wife and I went to Park Royal Shopping Center this afternoon and while at Osaka Market I wanted to buy some soda and thought I'd check out the Asian soda scene. This was the only stuff I could find that wasn't loaded with sugar. It's apparently made in Taiwan. Beside the stick-on English label is a notice also in English printed on the can "For sale in China only".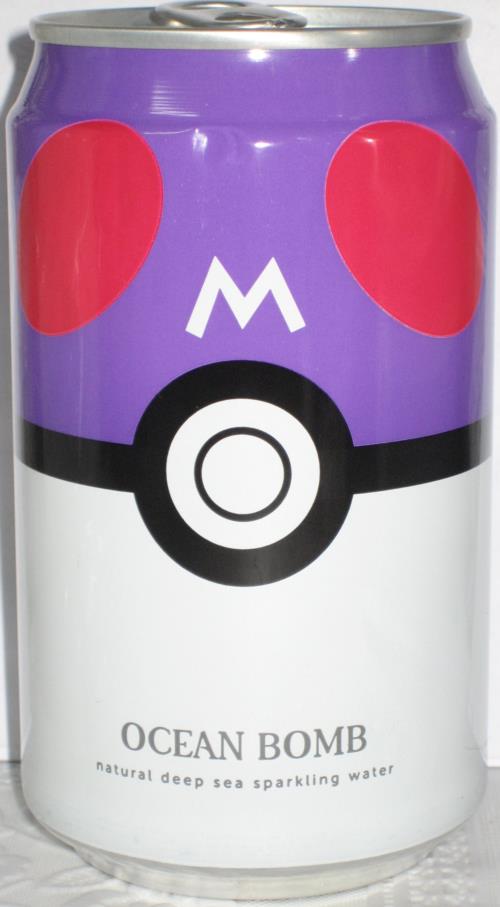 YHB Ocean Bomb website Unless you're Chinese, you'll probably want to google this site and translate it.
I was also intrigued by what exactly natural deep sea sparkling water might taste like. Turns out it tastes very good, like other carbonated mineral waters. It is also apparently healthy and nutritious, too.