My hubby and I have been doing keto since Dec 2018. He has lost 20 pounds and I have lost 40 pounds. It has been a crazy few months and we haven't been out to eat since January due to work schedules and COVID. So we decided to do a weekend getaway.
We live in Texas and my favorite place to go eat on special date nights is Mortons steak house. They have a Wagyu steak that is aaammmmmaaazzziiinnggg! Slathered in butter, so good!
We were packing a bag to leave ans I was just sure none of my dresses would fit. I even thought about going shopping to get something a size up but decided to try on a few I already had. I was surprised through all of my quarentine eating they still fit! I love keto! 40 pounds still off!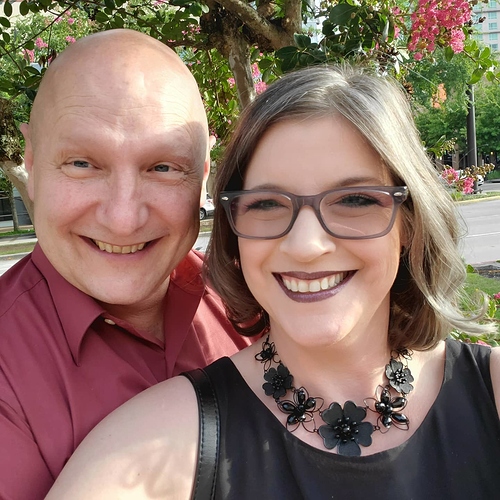 IMG_20200529_205019_569|500x500
#fromsize14toa4
#ketoloving
#morebutterplease