Work on your bridging to build rock solid back tendons and avoid back injury and or deformities as you get older. This will help you obtain that pain free supple walk/run movement you had as a kid. It's not the only thing you should do, but it's a big factor. Mobility and flexibility together must be worked on for that.
My bridge sucks, but I'm working on it.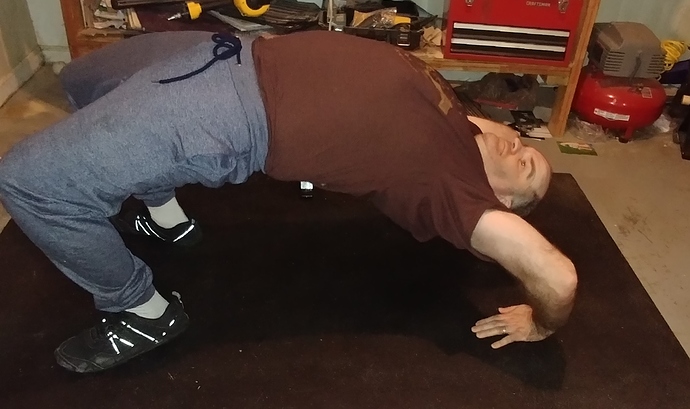 What a bridge should look like.