Next Tuesday will be All 2s Day: The 22nd day of the 2nd month in the year 2022.
2-22-22
Not sure what this means. But we got two hands and there are two of these, so…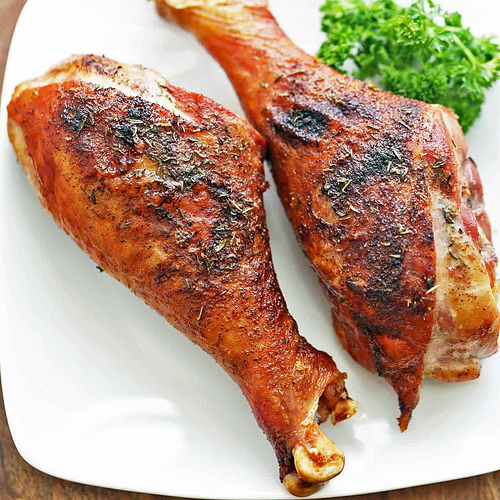 Then again, if you add up all the 2s you get 12 and there are 12 eggs in a carton, so…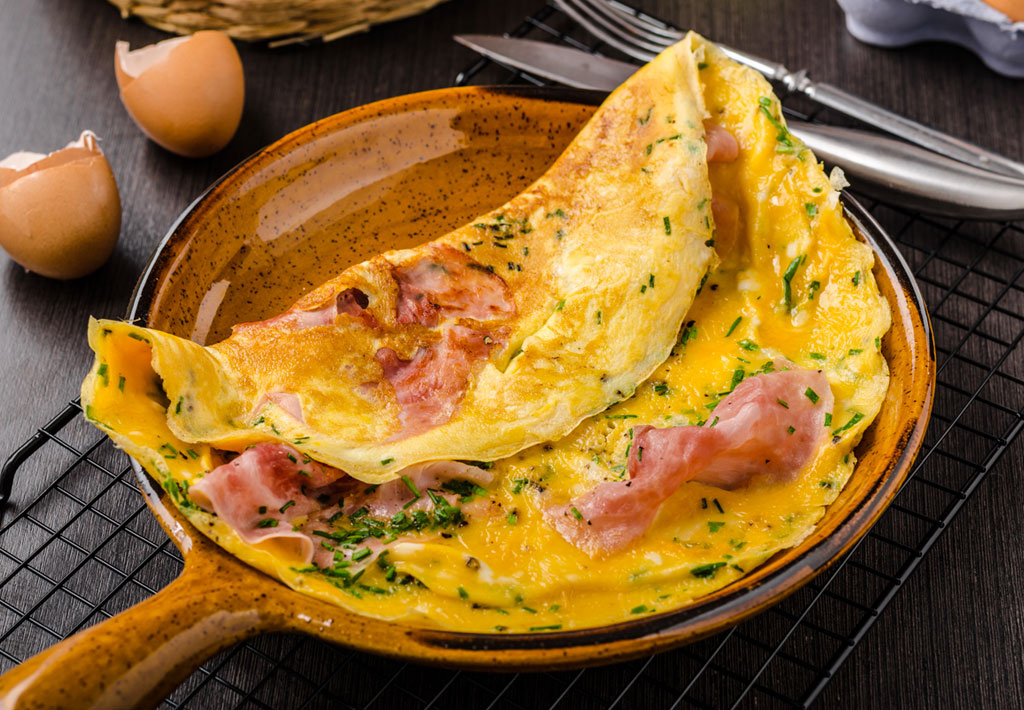 But if you reduce the 12 to 3 numerologically (1 + 2 = 3), then you get, I don't know, 3 pounds of bacon? Hey, celebrate how you want! Happy 2s Day!