Hi folks,
This isn't a keto topic, but I have a concern re: kids, so bare with me.
I went on a walk through a local park and noticed these two balls that seem to have a solar panel sticking out of them. I wouldn't think much about it, but it was adjacent to a kids playground. There are more just like it on several posts throughout this park.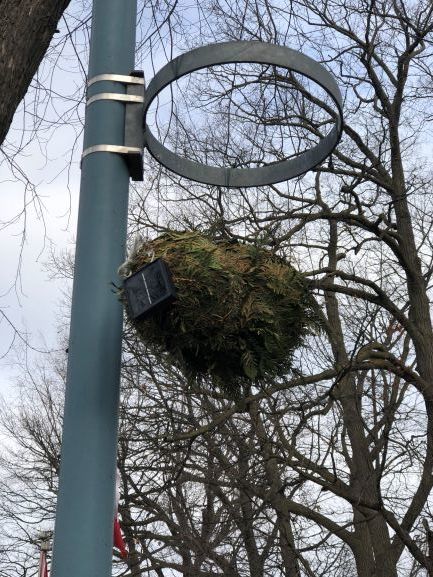 Has anyone seen anything like these? I figure that if those are solar panels, then they are powering something inside the balls. But what? A camera?
In any case, I just reported it but don't think that I'll find out what these are one way or another.
Any ideas?