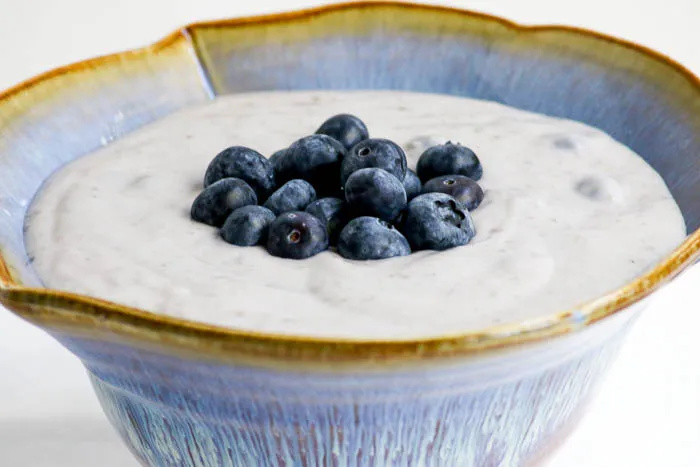 The experiment: A blood glucose curve over 2 hours testing an n=1 response to home-made blueberry ice cream.
The Aim: N = 1 and some conversation about experiment design, repeatability, results, confounding etc. But in the leap off from the meat wagon, to land comfortably in the keto eating safety net (not nett carbs).
Hypothesis: My blood sugar will go up a lot. It might stay up. I'll be knocked out of nutritional ketosis.
The protagonist: Frank Bear, 6 foot 5, over weight, carnivore WoE follower. Lives in the woods.
Online Dictionary:
meat wagon 1. slang - An ambulance, especially on its way to a gruesome incident. I had to sit there and hold my own guts in place while we waited for a meat wagon to arrive. They loaded up the poor guy into the meat wagon , his leg barely attached to his body anymore.
In my carnivore parlance "meat wagon" is our version of the "band wagon", or as vegan practitioners may call it, the "banned wagon". It's a purposeful fall. More of a leap from a way-of-eating. To test an idea.
Materials:
Home-made blueberry ice cream: 125g/4.4oz of local blueberries (start of the season), frozen. 50ml/ a large dessert spoon scoop of double cream, refrigerated. Add cream to blueberries. The frozen blueberries create ice cream from the already thick, refrigerated cream.
Blueberries (100g): * Water: 84%,* Protein: 0.7 grams,* Carbs: 14.5 grams, of which * Sugar: 10 grams,* Fiber: 2.4 grams,* Fat: 0.3 grams (https://www.healthline.com/nutrition/foods/blueberries#nutrition)
Blueberries (125g = THE DOSE): * Carbs: 18.1 grams,*of which Sugar: 12.5 grams
Double Cream:
Double cream in Australia is a term that's not as strongly regulated as it is in the UK. But generally, double cream will have between 48% and 66% milk fat. Double cream in Australia is something you can occasionally find in the supermarkets, but it is more of a British term. In the UK, double cream is a legally-defined term. To bill something as double cream, it must have at least 48% milk fat. Other creams have boundaries, too. For example, clotted cream needs to be at least 55% milk fat.
In 100g Total Fat (g) 56
Saturated Fat (g) 37
Sodium (mg) 18
Cholesterol (mg) 0
Total Carbohydrate (g) 3
Dietary Fibre (g) 0
Sugars (g) 3
Protein (g) 2
I used 50g. So Total Carbs = 1.5g + 18.1g from the Blueberries = 19.6g for the blueberry ice cream test bowl. 14g of which are sugar.
Method:
Make ice cream
Test blood
Eat ice cream
Test blood at regular intervals for 2 hours
While on the carnivore way of eating (now will have to be called 'dirty carnivore' with this blueberry stain), I consistently have morning, high fasting blood glucose measurements that would, over time, put me in the pre-diabetic zone. Breakfast was at 12 noon of bacon and eggs. Test was at 3pm. Fasting (but post coffee) blood glucose before breakfast was 5.8mmol/l (106), and blood ketones 0.2mmol/l. Blood glucose at 3pm, before eating the ice cream, was 5.2mmol/l (94), and blood ketones 0.3mmol/l. I had had a short walk and a swim at the beach in the morning.
So, how do you think things went?
Results: Threw myself off the meat wagon on purpose - a blueberry ice cream experiment