I decided to share my carnivore adventure here as the next stage of my development…
I've almost completed my fasting stage composed of multiple phases from extended (19 days continuous) to cyclic (5 days fast/week) to adaptive (fasting/feasting depending on GKI).
Now I'm going to focus on building lean mass without increasing fat. My method of choice is heavy training, Leucine supplementation, OMAD and carnivore+ way of eating.
The plan is to start Saturday night April 27th and go for 55 days without fasting.
I'm not 100% strict carnivore, but I'll share more on that in a bit.
First - a little retro view - I started at 255lbs, dropped to 165lbs and have been slowly building back up to 185lbs or so. I use DEXA and RMR to determine my fat composition and metabolic rate. Current body fat is ~ 22.4% (hoping to get better by building mass vs. just losing fat).
Here's the journey so far: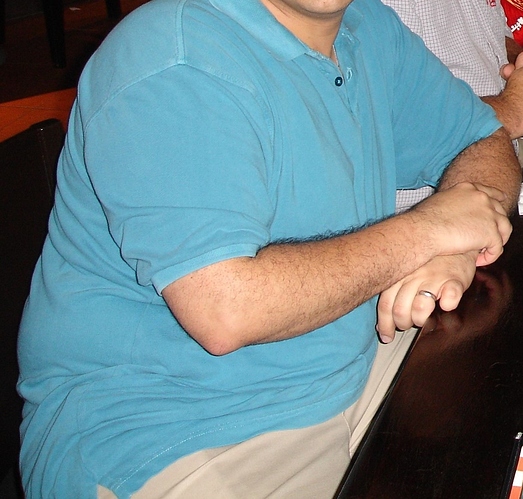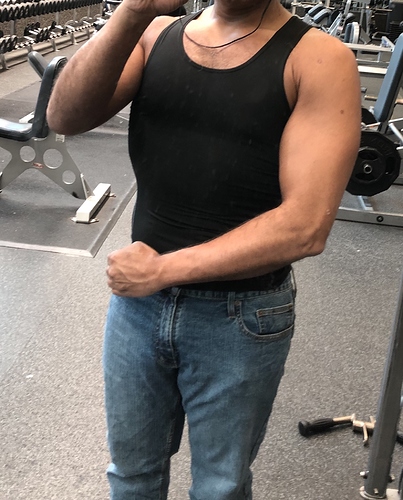 Here's my general macro plan - I highlighted the non-strict carni content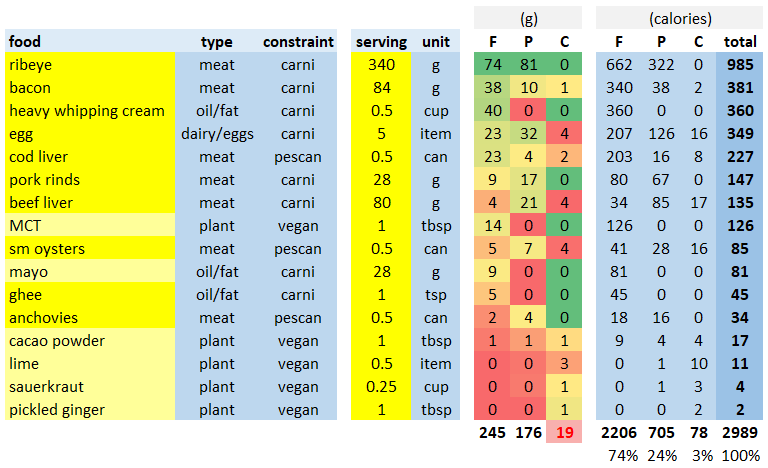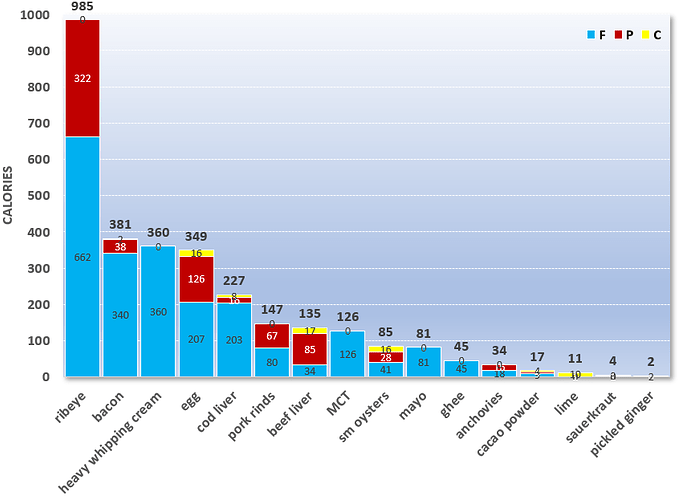 My lean mass is 140lbs so this is protein at 1.3g / lb of lean mass or 1 g / lb of total mass.
I usually do 0.7g / lb of lean mass so this is a big jump but I'm planning on pushing my lifting too.