So I have been eating lots of steak and sausage while on keto, some pork and chicken but mostly fatty meats. Now that I am at goal weight I thought I would throw in some tuna.
I have had a shellfish allergy since I was a teenager, think anaphylactic reaction. So I always avoid that. But I ate a small can of tuna Monday and had to go to the ER! It was so scary and i was thankful they fixed me up so quickly.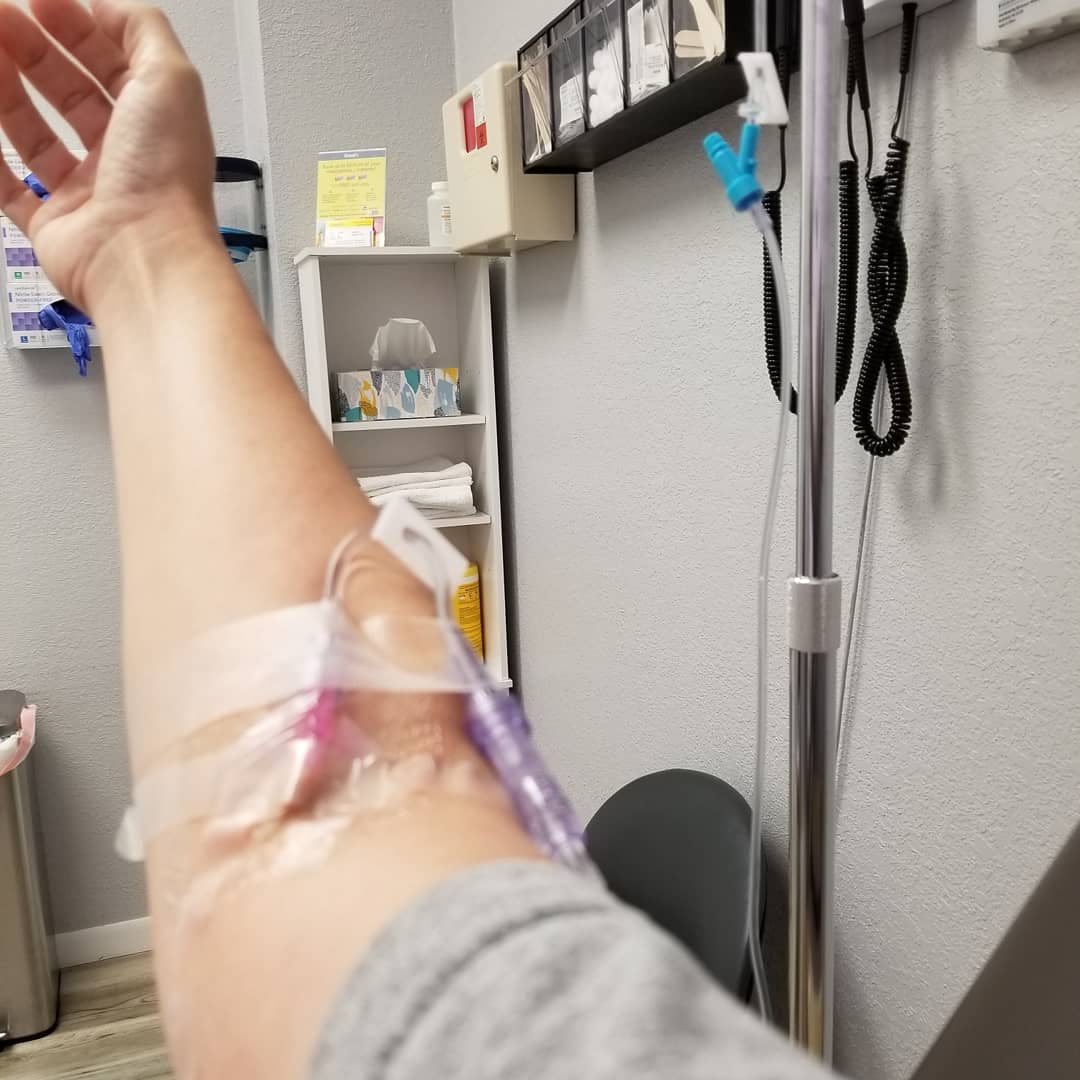 Has anyone else experienced this after having a shellfish allergy? Dr said large fish like tuna can have high histamine levels that may have caused it.